The Rustic Gallery, Hacienda & Country Interiors introduced itself to the American trade as wholesaler in 1998. This was a result of two years of intensive research by store's owners, Ricardo and Elisabeth Vazquez, to find the best quality furniture manufacturers in Mexico. The eclectic styles they discovered and imported included Hacienda, Country, Western, Mediterranean and Spanish style furniture.
Ricardo, known as " Ricky", was born in Laredo, Texas and has been in the Import/Export business for 20 years before opening The Rustic Gallery with his wife Elisabeth, a former travel agent, born and raised in Paris, France.
Following the demand of the general public, The Rustic Gallery opened its first retail location in 1999, in San Antonio, Texas.
The Rustic Gallery, Hacienda & Country Interiors, is by far the leader in uniqueness, quality, finishes, selection, innovation, functional designs, reliability, delivery and design services in the San Antonio area for authentic Mexican furniture and accessories, all at great value to their customers.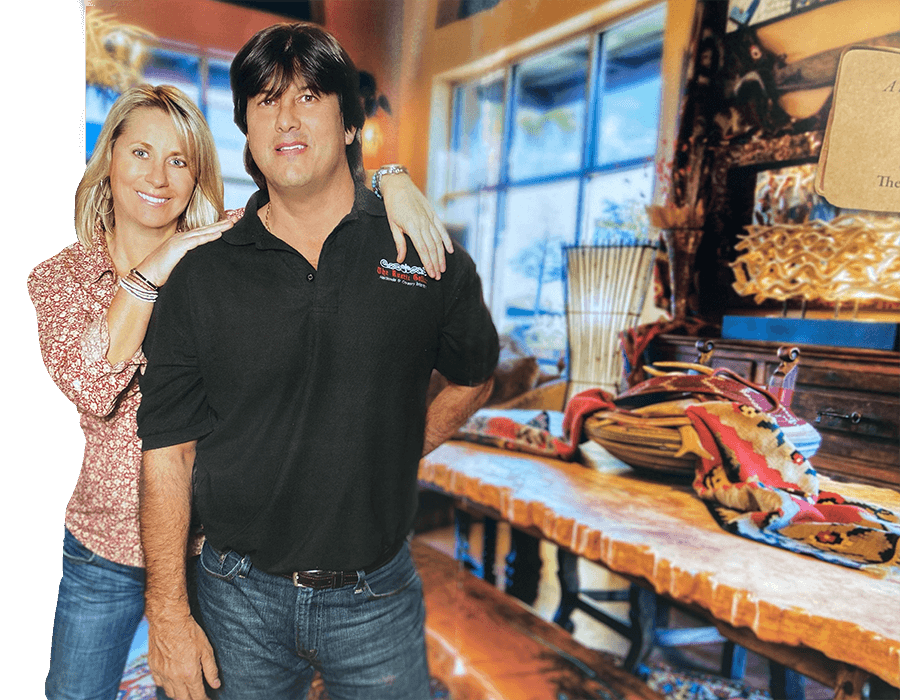 We provide custom furniture solutions.
Can't find the right size or style in our furniture gallery? Then our custom furniture service is the answer!
We can help you design a piece that not only fits perfectly in your space, but has the style and finishes you're looking for.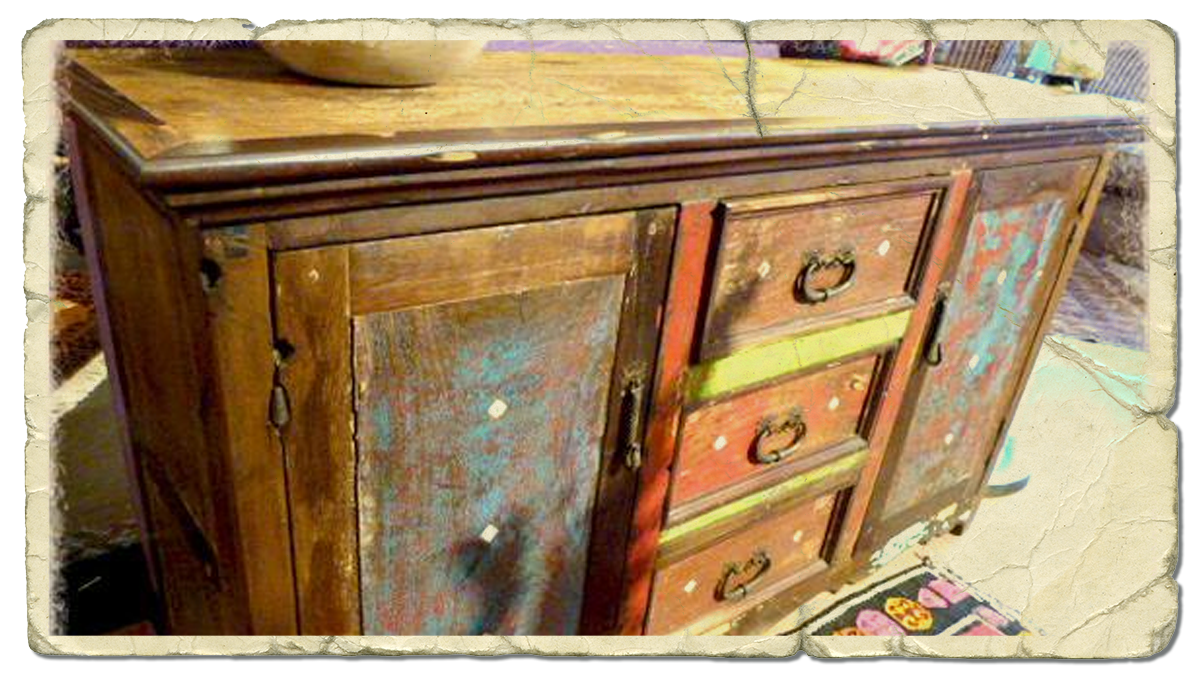 What makes our furniture special?
Ricky and Elisabeth travel across the globe to bring back unique, quality pieces to their San Antonio store. Each piece is carefully chosen based on the design, quality and even the craftsman/artist. Through their travels and keen sense of design, they are able to offer furniture, art and accessories unlike any other store in San Antonio!